6 Ways an ERP System Can Improve Your HR Management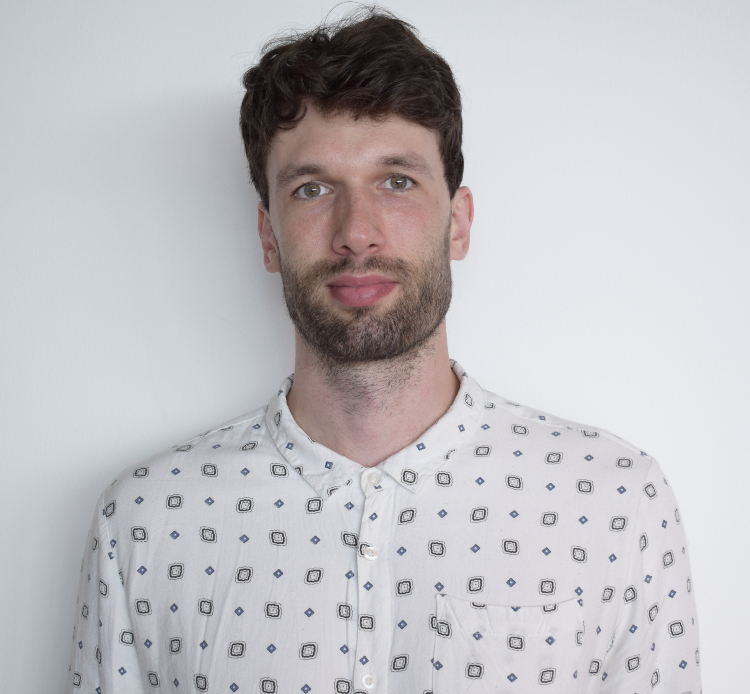 For every business, there are several elements that lead to success. It's often said that the most valuable element of a company is its people.
If you manage your human resources processes in the right way, you will see that your business will run smoothly and you will have more profits. Managing employees can be a real challenge, but that's where an ERP system can help.
Here's how an ERP system can improve your HR management.
Integrated database
The ERP system can provide an integrated database. In other words, it connects databases and provides all information in a single view. With all the data stored in a central location, the functions related to HR are more streamlined.
The data is accessible with the click of a button, therefore, the HR can easily access important information such as names and tax ID's of employees, their addresses, contact numbers, pay rates, number of hours they have worked, etc. An ERP system can also help you manage internal communication effectively.
Recruitment management
Human resources are the foundational assets of a company, that's why the recruitment management process should be taken as a serious investment.
To keep advantages in competition, HR must have an efficient recruitment system to hire talents for the company.
The ERP system can help the recruitment management process in the following ways:
It provides valuable and useful information for decision making
It optimizes the recruitment process to reduce the workload
It provides scientific management to recruitment costs
An ERP system such as Naologic can also help you set up your job board, promote your open listings and keep track of submitted applications (if you integrate the Recruitment app).
Training management and skill tracking
Some work in a company needs to be accomplished by professionals and an ERP system can help HR to find the right person for a specific job.
Moreover, the ERP system offers the necessary tools to manage the employees' development process. It can track skills needed for specific jobs, monitor employee training history, and keep a record of expiring certifications. This way training management will be much easier.
Reduced costs
Reduced cost is a key goal of every business owner.
For each system a company uses, it must pay different license fees. Therefore, the more systems used, the higher the costs. However, with an ERP system, companies can significantly reduce the budget for license fees, allowing them to use the funds that are freed up for other priorities such as job advertising or employee training.
The training cost is also reduced because employees can be trained on one system rather than many.
Internal and external compliance
and systems in order to ensure compliance. For example, an ERP system can allow HR to automatically get access to passwords, codes and other important information when an employee leaves.
An ERP system helps HR to place functional controls on the way the information is accessed and shared across different departments.
Managing talent is also part of complying with a company's growth plans. With an ERP system, companies can perform background screening which helps avoid bad hires that can disrupt the workflow. and waste time and money.
An ERP system can also ensure external compliance. It's known that the Government requires equal opportunities for all. The ERP system can track your applicants and their backgrounds, so if you ever need to prove equal opportunities are available within your company, it can track all the necessary data for you.
Reduced HR workload
The ERP system can reduce the HR workload through self-service. Since HR needs to handle large amounts of information, it becomes difficult to keep the data updated at all times.
Things like automated recording and data collection make people's lives much easier. If employees can update their own records online, HR no longer has to enter documents into the database and file paperwork. These features will also help keep employees happy and improve retention.
An ERP system is thus able to automate the majority of the processes, leaving HR with resources that can be used for developing tasks of strategic importance.
ERP implementation in human resource management allows companies to raise the success rate and improve the whole management level.
So what are you waiting for? It's time to put an end to all the tedious and time-consuming tasks in HR!