Done is better than perfect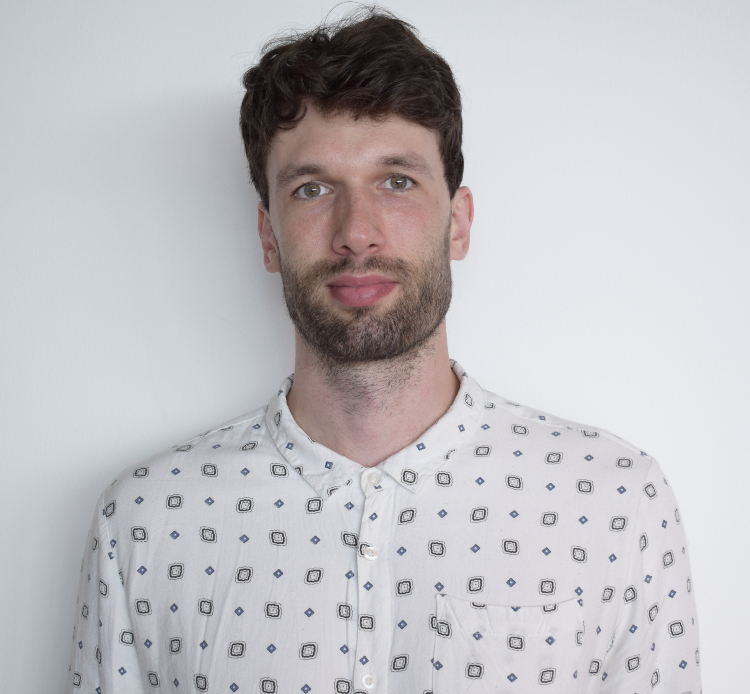 In the last few years, the dichotomy between perfectionism and efficiency has become increasingly obvious when dealing with products. As a (recovering) perfectionist myself, it's important to frequently remind oneself of not falling into the trap of perfectionism
In academia and in roles that are heavily quantitatively driven with singular versions of what's correct and what isn't, perfectionism is good. In the world of startups, growth and products, it is certain death.
In many ways, the Pareto (80/20) rule is a beautiful illustration of how to treat the process of building, and more importantly, taking products to market. Of course, the exact proportions might differ slightly in this equation and depending on the context, product and maybe even on the runway, but iterating quickly on product design and build is pivotal to producing timely results.
Perfectionism often goes unnoticed and isn't a worthwhile pursuit
I'm not saying that you should compromise on the integrity and security of your company, but merely that scoping (and the ability to stick to that scope) is extremely important and will make the difference between the a company that is able to capture a growing market and the company that will come in as the sorry second. Nothing is perfect in the world of products, look around your phone and I bet you'll be able to find multiple billion dollar products with plenty of functionality flaws still left in them. We regularly find bugs in behemoth companies' products such as Facebook, Apple, Reddit and Revolut to mention a few.️
"If you're not embarrassed by the first version of your product, you've launched too late" - Reid Hoffman
Leaving perfection behind doesn't mean your chances of creating a successful product are diminished
After all, if the whole agile vs waterfall 🌊 discussion has taught us anything, it's that iterating quickly and continuously and taking products live without pixel-perfect design implementation, if it saves you a load of time, is well worth it. It becomes an even more worthwhile approach when factoring in that chances of users telling you to change a significant chunk of your product as soon as you ship it are almost inevitable. Reid Hoffman got it just right in his belief that "If you're not embarrassed by the first version of your product, you've launched too late". Just picture a perfectionist trying to cope with the idea of this… not pretty🌵.
"I'm never that excited about Airbnb's present product because I'm always a year or two ahead of where it currently is in my mind" - Brian Chesky
What to do to combat the tempting sensation of perfectionism when you're sitting in the nitty-gritty of your product then? Here are Naologic's four product commandments:
Remember that done is better than perfect
Remember that the product being perfect in your mind does NOT equal a perfect product in your users' minds, particularly not if you're launching a new company and don't yet have product market fit. Ship it and let your users tell you exactly what they want and how they want it.
Remember that perfection is a moving target and that you, if you truly are a perfectionist, likely never will reach a point where you're happy with what you're putting out there (Brian Chesky said it best: "I'm never that excited about Airbnb's present product because I'm always a year or two ahead of where it currently is in my mind"
Comb through your decision making and ensure that you're not getting caught by a case of scope-creep