How to Select the Right ERP Supplier for Your Business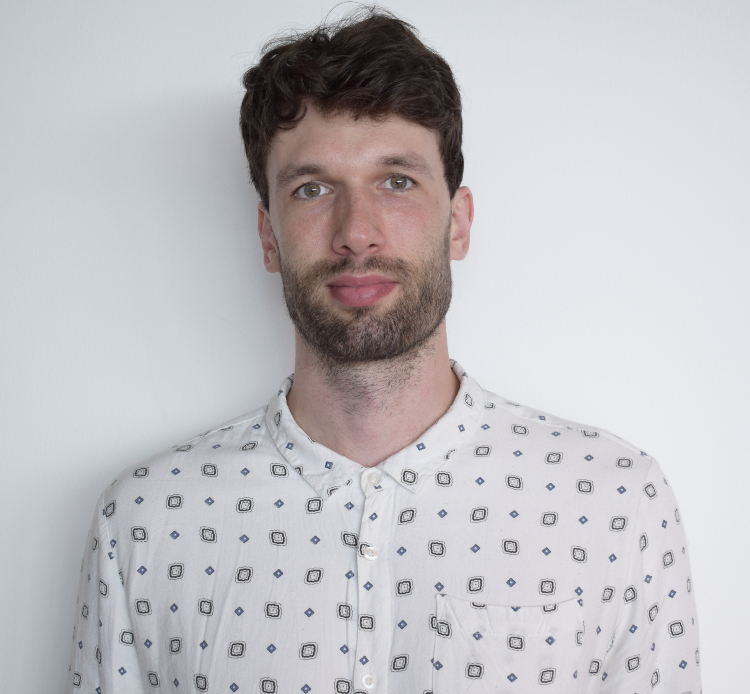 The enterprise resource planning (ERP) market can be overwhelming thanks to the hundreds of different ERP solutions available out there. If you've made the decision as a company to adopt an ERP system, chances are that you already have done a lot of work trying to navigate the market landscape.
The right ERP vendor should be able to offer constant support throughout the process, as well as all the services and tools you need in order to overcome different challenges, and ultimately maximize your return on investment.
When choosing an ERP vendor, make sure to consider these criteria.
Determine your business requirements, goals, budget, and timeline
Evaluate your current situation, business processes, and the way things work within your organization. Ask yourself the important questions which need to be crystal clear before starting an implementation: Which functionality is needed to execute the day-to-day operations? Which pain points currently exist? How can an ERP resolve these pain points?
Keep in mind that the ERP system will be used by several different departments so make sure to speak to all the various internal domains involved and establish what their needs and thoughts are.
It's important to do this because, in the end, they are the ones that will use the ERP system every day. Having a clear list of requirements will help you set and achieve your company's goals, both today and in the future.
Focus on long-term continuity
Successful ERP vendors in 2020 have dynamic and flexible platforms with the ability to serve the dynamic and ever-changing business needs and processes of their customers. Carefully conducting due diligence and ensuring that you don't put yourself at a disadvantage post-implementation is business-critical.
Before settling for a certain ERP vendor, it's essential to understand the degree of support it is willing to provide. Many businesses end up disappointed with their ERP vendors because they didn't do their research and don't receive adequate support post-implementation.
So try to ask whatever questions you may have in the initial stage of the project. If you don't get proper support at the beginning, it's an obvious red flag for the rest of the implementation.
Here are some questions you might ask the ERP vendor you're considering:
How long is the support period?
Is support and training included in the cost?
How they help troubleshoot when the inevitable production-issues arise
What are their SLAs?
Choosing the right ERP vendor is not a small task to do, so it should be approached with a lot of care. In the end, it's a big investment, so feel free to ask any questions you may have in mind.