Key ERP System Benefits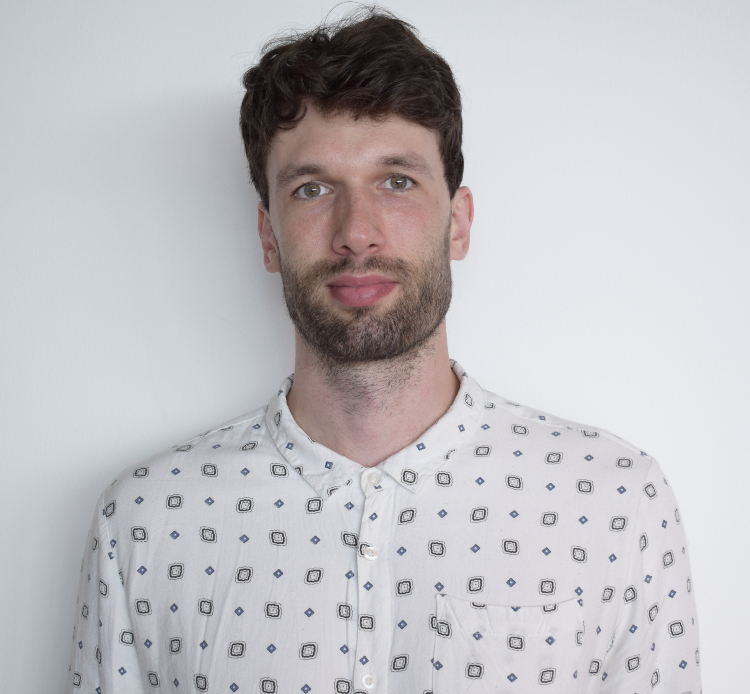 In a business world where change is the only constant, technology plays a key role. Whether your business is big or small, this question may have arisen in your mind: What can be done to experience growth and positive changes? Investing in, and implementing an Enterprise resource planning (ERP) system might be the right answer for you.
ERP systems consist of customizable business applications that will help you manage multiple aspects of your business such as finance, sales, operations, human resources, etc. It will provide a 360-view of your business and plenty of benefits that you don't want to miss out on.
Visibility
ERP systems can be seen as a central hub that provides a clear vision of the daily business processes across all departments. Having a single data source will allow you to easily track inter-departmental processes, improve workflows, increase collaboration, control finances, and make quick decisions.
You will be able to eliminate disconnected systems and you will no longer have to deal with data scattered across different databases. No more going back and forth to collect information. Everything you need will be in one place and updated in real-time.
Efficiency and productivity
An ERP system can improve day-to-day business activities by eliminating repetitive processes, reducing the time and effort put into everyday activities, and significantly diminishing the need to manually register information. This means that the possibility of entering inaccurate data will be much lower. Moreover, the process of collecting data will be easier. All of this will lead to boosted efficiency.
Now, what about productivity? By automating repetitive business processes and manual tasks, employees will gain valuable time to focus on what really matters.
Planning and reporting
With the implementation of an ERP system, you can get great analytical insight into the business processes and operations. Complete data visibility at your fingertips.
By having a single reporting system you can effortlessly generate reports and analytics with relevant business information, analyze and compare different functions across multiple departments, identify bottlenecks, recognize operational strengths, and of course, establish more practical procedures. Eliminating countless spreadsheets and emails is liberating!
With superior planning and reporting capabilities, you will also be able to easily make decisions and respond to complicated data requests.
Collaboration
Increased collaboration is an additional benefit of ERP systems. Managing an organization in which departments are not working together closely and efficiently works against achieving your business objectives and goals.
ERP systems can eliminate inefficient collaboration by giving each department access to data, whenever it's needed. With all the data being centralized in a large interdepartmental database, employees can share information and collaborate on various projects. This way everyone can see the "big picture".
With a customizable ERP system, such as Naologic's Backoffice Builder, you can create the perfect workflow for your company.
It's time to unify your data, automate your business, and connect your departments.