Solutions to Common Enterprise Accounts Payable Challenges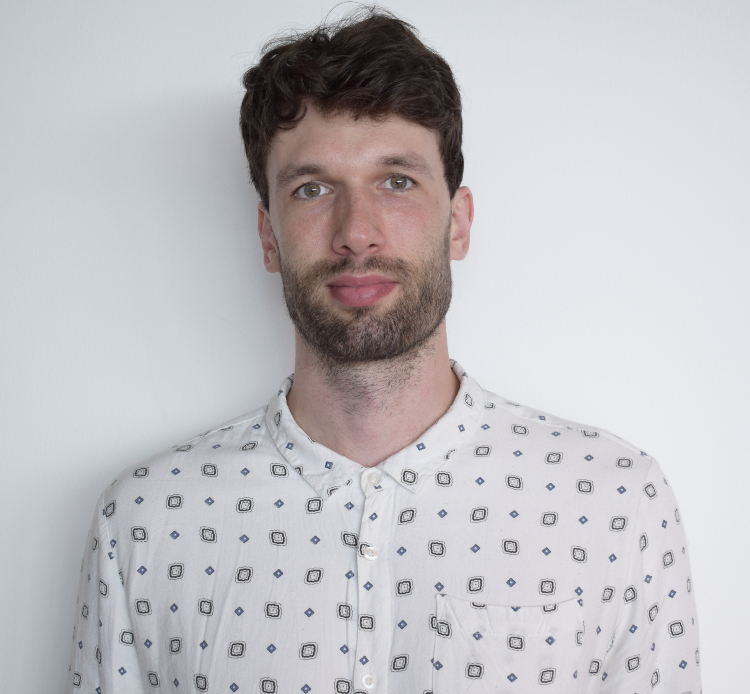 How do you process invoices faster while remaining compliant and gaining visibility into your entire accounts payable process? How do you avoid missing invoices or outdated data?
These are some of the most common accounts payable challenges today. Luckily, addressing the challenges in invoice processing comes down to a single solution.
We'll cover the main accounts payable pain points and the solution to it all, below.
The Top Challenges in Invoice Processing & Their Solution(s)
24% of businesses that manually process their invoices (under 20,000 payments annually) are late on payments time and time again.
That inefficiency alone can cost your business millions, but there are a few other destructive challenges in any accounts payable department, including:
Inaccurate or missing invoices - most systems now are asynchronous. You may be chasing invoices through email, juggling account numbers, and trying to remember the correct people to CC. Then, of course, vendors each have their own processes for billing and invoicing.

Processing accounts payable manually - an outdated accounting system may force you to manually scan invoices and vendor information, creating paper checks, and manually creating your monthly expense report.

Lack of scalability - most companies start with Quickbooks, but grow out of it and have to switch to solutions like Sage. Changing accountants can come at a huge expense still might not solve all of your invoicing problems.

No central repository or document storage - while it's much easier today to store electronic invoices, purchase orders, and receipts without scanning it all, there often isn't a proper way to store all of those in an invoice management system.

Compliance - the accounting department are essentially the gatekeepers to a properly functioning organization. But a single compliance issue can through everything off-balance, and cost your organization millions.

Lack of visibility into the invoicing process - whether it's vendor relationships, contracts, spend optimization… there's a lot to look at, and when spend happens in too many places, it's hard to get a handle on it.
ERP Software and its Many Accounts Payable Solutions
AP problems can seep into every part of your organization, and slow down operations across the board.
Thankfully, there are solutions. Or really, one solution that encompasses many- ERP accounting software.
A cloud-based invoicing solution
One big invoice issue is filing and keeping track of every payment, whether they're recurring or not.
Paper-based systems, as well as electronic systems, have their own individual storage and collaboration problems.
Paper invoices force you to use filing cabinets, which can be time-consuming to manage and even harder to search for older records (for instance, in an audit).

Electronic storage systems often require a lot of scanning, data entry, and manual updates on spreadsheets or within the system itself.
Paper invoices weigh down your invoice management process and slow down everything else. It's even worse if those invoices come from multiple sources and vendors have different payment systems.
A cloud-based accounts payable system allows you to ditch spreadsheets, and add your payroll documents, invoices, receipts and all other documentation to a repository.
You'll have secure access to this folder anywhere, so the risk of losing an invoice or receipt is virtually eliminated.
As an added bonus, a cloud-based system allows comments to comment on their invoices, ask questions, or raise concerns, rather than taking it to email. It makes contextual conversations a lot easier.
Address the entire process (from order to payment) in a single system
Sometimes invoices cannot be clearly attributed to the corresponding purchase orders. This results in a lot of review effort (because of faulty attribution of invoices).
The reasons for this can be varied:
Missing corresponding information
Someone might combine several orders in a single invoice
Price or quantity changes that may have occurred during the ordering process and have not been correctly entered in the system
If you want to enjoy an efficient and error-free invoice process, address the entire process, from order to payment, in a single system.
Reduce the payment process steps
Nobody wants to deal with a complicated payment process as it can drastically slow invoice processing.
To speed up payment processing, reduce the number of payment processing steps and automate payments by adding credit card processing right into your electronic invoices.
This type of automated payment processing reduces the steps on the back-end by installing a little portal that allows for instant transactions and centralizes all payment data. Much better than flowing into phone and email.
Simply put, you will save a lot of time in processing and entering payment data.
Grant greater visibility to all parties
Status during invoice processing is rarely clear.
Has the invoice been received? Has it been checked? If yes, is it correct or not? When will it be paid?
That can make getting paid frustrating for vendors, and for you, especially because they delay and confuse the process even further.
Choose a vendor invoice management solution that makes the current invoice status transparent to everyone involved by displaying errors and corrective measures, and automatically notifying the invoicing party of changes.
Each party will get alerts on the status of a payment, so whether you're preparing invoices or waiting for the vendor to issue an invoice, you're not left guessing.
Getting an Invoice Management Solution for Your Business
Naologic's invoice management software was created to tie all your invoicing operations together to the most important aspect of your business lifecycle- revenue.
Through Naologic's app, you will be able to link accounting integrations that automatically record payments, sending out invoice reminders, connect and store sales orders, and build invoicing workflows from pre-sale to automate payment.
It's time to say goodbye to the words "time-consuming" and "labor-intensive" from your invoice management vocabulary. You can get paid faster by streamlining accounts payable (AP) with Nao's invoice management software.