How to Tackle Vendor Management Challenges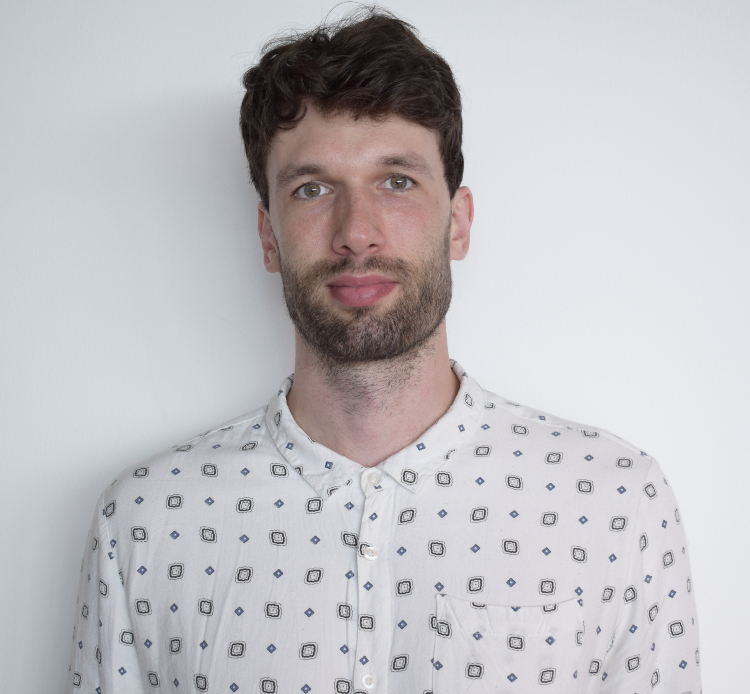 Quickbooks wasn't built for vendor management, yet, that's how most companies function today. This is just one of the many vendor management challenges keeping businesses from essential business competency.
While there have always been challenges in management of vendors, the pandemic complicated things to a point of destruction for some management processes.
Take medical distribution, for example. The industry used to enjoy high volumes of regular supply, It was fast, and there was a lot of production, so most companies and hospitals didn't have to make a lot of calls to vendors.
Today, the supply chain is a mess. Lead times are longer, and vendor managers face endless calls and emails.
The issue is - this is a permanent change.
With most companies working from home, an employment shortage in transportation, manufacturing, and other supply chain points- along with the more traditional challenges with vendor management processes- it's either adjust or falter.
In this article, we'll cover the most common challenges of management in vendor relations and how to overcome them.
Most Common Vendor Management Challenges
A recent study from Venminder shows that the top challenge most vendor relationship personnel face is time management.
It's the commonality that stretches across all industries, and yes, a dire one… but we feel it doesn't fully capture the vendor risk management challenges that most impact your bottom line.
The most impactful challenges include:
Manual processes (lack of automation)
Missing or outdated vendor information
Vendor data storage
Vendor compliance and vendor payment risks
Manual processes
Even if you think you've optimized your business process, it's more than likely that your employees are still performing many manual processes.
In most cases, businesses get stuck in a routine when it comes to their internal business processes - they execute in a specific way because that's how they've always been done, not because it's the best approach.
Sticking with manual processes instead of automating them means less time for more important tasks, wasted resources, and information that is not accurate or up to date.
Let's take wholesalers as an example…
They often get their supplies from vendors.
But, if they don't have a vendor management system, keeping tabs with all of their vendors is highly manual. It involves manual updates to fractured systems and documents, with no efficient means of communication between them and their vendors.
When companies implement a vendor management system, their communication improves, reducing the amount of time spent on manual, repetitive, and time-consuming tasks.
Missing or outdated vendor information
Regardless of whether your current supplier management takes place through paper or spreadsheet, a management plan and correlating vendor data are outdated as soon as it's recorded.
Processes that require paper or spreadsheets also need vendor documentation to be manually collected and maintained.
Proper vendor management strategies and streamlined (or at least standardized) processes through vendor management software automatically updates procurement documents, invoicing, and sourcing data.
Vendor data storage
Without a repository- centralized data storage solution- for managing vendors, it's difficult to store, retrieve, and collaborate with multiple vendors at the same time.
Increased visibility through centralized data also makes effective management incredibly simple- whether you're auditing for compliance management, streamlining resource allocation, or redesigning enterprise risk mitigation.
Vendor compliance and vendor payment risks
Without standardizing your relationship management with vendors, you may be working with suppliers that don't suit your business needs or opening yourself to cyber-security risks.
But standardization can be a huge challenge since vendors may have different payment dates and terms- making contract management a hefty task.
One way to establish accountability with your vendors and increase cost savings is to implement risk assessment of vendor management.
This involves periodically identifying risks at each step of the vendor management lifecycle- whether it's in how your vendors procure goods, how you negotiate contracts, or work with compliance regulators.
Assess the impact of each step, and plan risk mitigation strategies for each potential risk.
*Don't be afraid to terminate vendor relationships due to compliance issues- it's often a red flag to hazards like security breaches.
Our Top Vendor Management Strategies
Throughout this article, we've mentioned a few of our top strategies for overcoming vendor management challenges, including:
Identifying risks along the vendor management lifecycle and establishing standard procedures for dealing with each step and risk

Standardizing relationship management, which is helpful even as you shop around for suppliers

Automating paperwork through vendor management software to avoid outdated spreadsheets and vendor information

Creating a data repository for all vendor management data to give you a simple and easy overview of the entire lifecycle
But before you can apply any of those solutions, we have to address one more underlying issue- how companies go about their vendor management.
Most companies use Quickbooks to store their vendor information and help them manage procurement. Often because it's the easiest and smartest tool to start with, especially for startups.
The problem is, most companies outgrow Quickbooks' capabilities pretty quickly and attempt to use its features for more than what it's built for.
It doesn't contain management solutions, pricing analysis, or optimization, yet companies don't feel they have adequate alternatives without switching to a new accountant and possibly even redesigning their business processes.
Luckily, there's a solution to this too.
How can Naologic's vendor management system help you?
Naologic's vendor management system custom builds integrations with Quickbooks to add project management, procurement, and vendor relationship management solutions.
Our system also acts as an automated business continuity pipeline that helps you keep tabs on your inventory.
What's more, there's also a way to assign guest logins to vendors so they can access their invoices and purchase orders. They can use Naologic as a central means of communication with you, making relationship management with vendors a breeze.
With the Vendor Management app, you can also easily migrate your vendors from other platforms through an intelligent import and matching capability.No more spreadsheets, email chains, and disparate conversations, just the simple vendor risk management software at your fingertips, with Naologic.